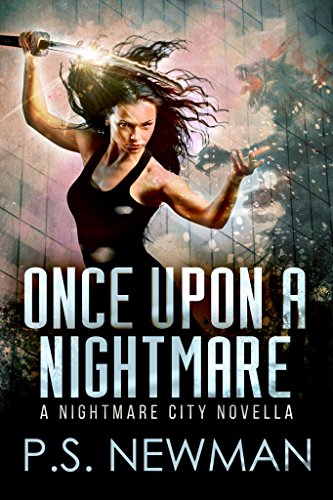 Once Upon A Nightmare : P.S. Newman
Once Upon A Nightmare: A Novella of the Nightmare City series
Last night, Elysia Rey was a dream. Today she's alive, flung into a world where phones are smart and magic is called science.
A world in which her kind has no right to live and is hunted by monsters and humans alike.
But Elysia Rey wasn't created to roll up and die. She has one purpose: protect her dreamer.
No bulletproof chimera or vengeful shade hunter will keep her from fulfilling that purpose.
Book Links
Website
Facebook
Instagram
Amazon Author Page
Buy the book
More Great Reads: