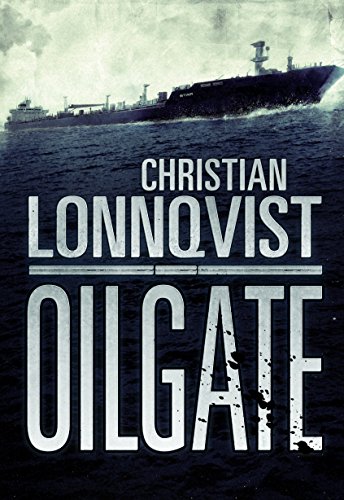 Oilgate : Christian Lonnqvist
Oilgate
OILGATE is a thriller with echoes of global politics, anything and everything is up for sale: the price is simply open to negotiation.
It is August 2001. Under strange circumstances, a fully-laden oil tanker drifts off course in Alaskan waters and is shipwrecked.
The accident is shown to be sabotage. After September 11th, however, all attention is focused elsewhere, on the issue of international terrorism.
Late in that autumn, there is a break-in at the Geneva offices of AlpInsurance, the company responsible for insuring the tanker and its cargo.
A former AlpInsurance executive has smelt a rat, and he wants to see the company's hard-boiled CEO brought to book.
But this is a game in which the stakes are perilously high.
A gripping storyline that moves seamlessly from the panic on the bridge of the stricken oil tanker to the white-linen tables of a French gourmet restaurant, and from a Texas parking lot to a scruffy bar in Alaska.
Book Links
Facebook
Twitter
Amazon Author Page
On Amazon
More Great Reads: