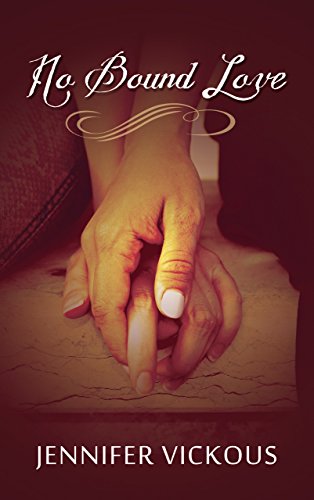 No Bound Love : Jennifer Vickous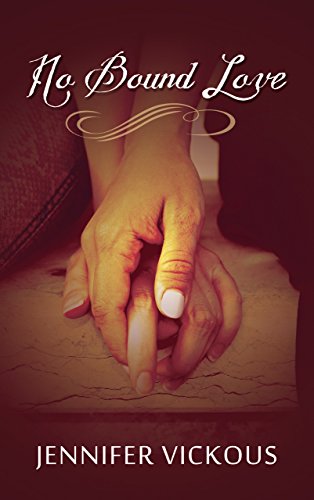 Sarah goes through a divorce and is a single mother. She moves to a new city with the money she inherited from her late mother. Diana is a Recovery Bail Bonds agent. Both women become neighbors and become friends. From that friendship forms a romance.
But not all is good. Diana's abusive ex-girlfriend comes back into her life as well as Sarah's ex-husband.
Plus, there is a dangerous rapist that Diana and her brother Daryl are trying to catch.
Sarah's brother comes into town and tries to steal her inheritance because he discovers she has a same-sex relationship.
Will they be able to keep their relationship going?
Book Links
Website
Twitter
Amazon Author Page
On Amazon
More Great Reads: