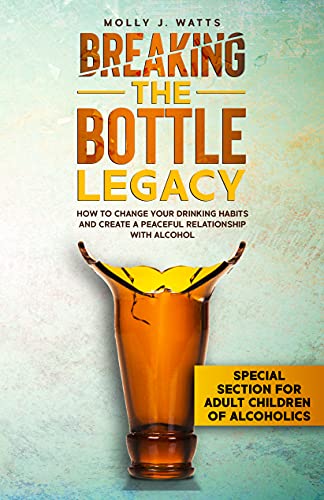 Breaking the Bottle Legacy : Molly Watts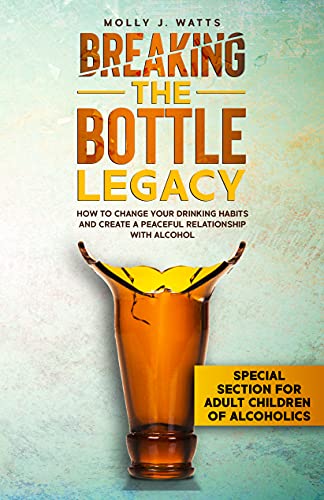 In the spirit of This Naked Mind and Drink? The New Science of Alcohol and Your Health, Breaking the Bottle Legacy simplifies the science of alcohol and neuroscience to teach you how to break "unbreakable" drinking habits.
No ultimatums. No preaching. Discover your brain's power to change and drink less.
Are you tired of worrying about alcohol but not sure you'll never drink again?
Do you wonder if you're traveling down a genetic path towards alcoholism?
Do you feel stuck—believing you should change your drinking habits but unable to make real progress?
In these pages you'll discover:
How science, society and industry challenge your power over alcohol (and why you are NOT powerless)
Why being an adult child of an alcoholic may be affecting your drinking (it's not because of your genes)
How to use your own brain to change your relationship with alcohol (It's 100% possible)
How to undo urges and beat cravings—changing your desire for alcohol forever!
If you want to worry less, not rely on willpower to control your drinking, and to find peace with alcohol, then this book is for you.
Podcaster, mentor and author, Molly Watts, shares her journey as she overcame her past as an adult child of an alcoholic who developed her own dysfunctional thirty-plus year daily drinking habit. Her writing expands on her popular podcast of the same name.
Book Links
Website
Facebook
Twitter
Amazon Author Page
On Amazon
More Great Reads: