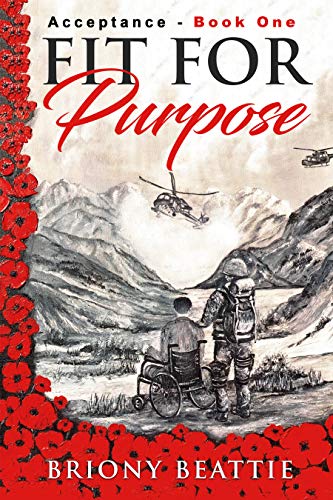 Fit For Purpose: Acceptance : Briony Beattie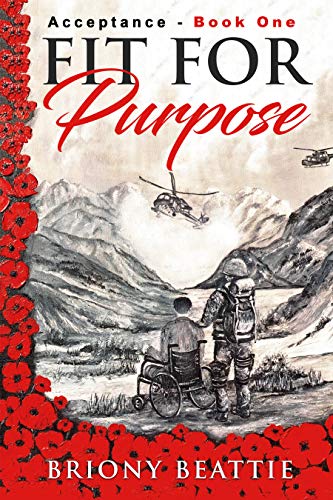 What if your life changed in an instant?
What if you lost the only family you ever knew?
What if you lost that sense of belonging and everything you existed for, came crashing down in an instant?
What if you lost a physical and mental part of you to the ravages of war?
Being abandoned by his parents at a young age and growing up within the care system, Jimmy Ferguson finally found his calling and a sense of belonging when, at the tender young age of sixteen, he joined the British Army. It was here that he met his best friend, Angus Brown, and together, they would become inseparable, moving up the ranks and eventually seeing active duty. Jimmy had finally found his family.
Ten years later Corporal Jimmy Ferguson was deployed on a six-month tour. Excited to return and marry the love of his life. His life would never be the same again, having being ambushed by an Improvised Explosive Device. Like his missing legs, everything he knew and cherished had disappeared, gone in an instant…
In the ensuing five years since his injuries, Jimmy had slipped into a spiral of despair and self-harm, cutting off the world and finding solace with the inside of a booze bottle and his new best friend, Jack Daniels. Hatred consumed his every existence, loneliness dictated his life, and all he wanted was for the quick slice of death's gnarled hand to take him away from this place…
Book Links
Website
Facebook
Twitter
Amazon Author Page
On Amazon UK
On Amazon
More Great Reads: