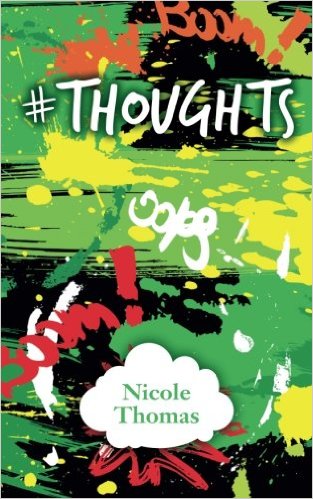 #Thoughts : Nicole Thomas
#Thoughts
Life is hard, and everyone needs a little bit of inspiration along the way!
Find the personal pep talk you need in short order with this collection of inspirational quotes collected by author Nicole Thomas.
A compilation of life's most valuable truths, rephrased and repurposed by Thomas for personal use, these quotes have the power to help you stop, reconsider your circumstances, reframe your choices, and then commit once more to living your best life as the best version of yourself.
You don't have to read this book in one sitting, either. Grouped into thematic sections, the quotes can be read on the go, providing quick inspiration for the areas of life you need most—when you most need it.
With motivation to help you face difficulty in relationships, life changes, self-confidence, adversity, and much, much more, this book also includes reflective exercises to help you process your thoughts and feelings along the way.
Don't fall prey to the belief that you must travel the road alone! Find inspiration and motivation for the journey—and then share it with others—from this powerful book of quotations.
More Great Reads: