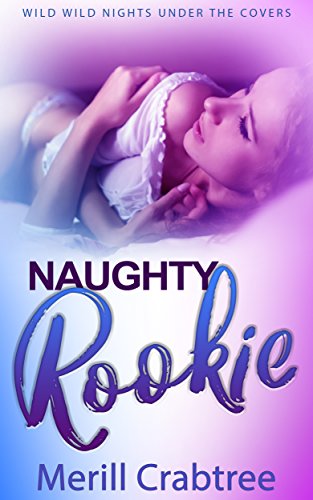 Naughty Rookie : Merill Crabtree
Naughty Rookie: Wild wild nights under the covers
Eden, a young Christian girl decided to go to school in New York.
On getting there she fell into the wrong group and became an escort. She met a wealthy client who urged her to become his personal toy and she agreed.
Two years later, she ran into James, a Sunday school teacher in a local church and fell in love with him. She tried to break her contract with the escort agency which was owned by a greedy woman but the agency refused to let her go.
The wealthy client also refused to let her go. Now someone is after her life and she had no idea if the escort agency or the wealthy client sent an assassin after her.
She had no choice to turn to James for help and she discovered that even James wasn't who he claimed to be.
More Great Reads: