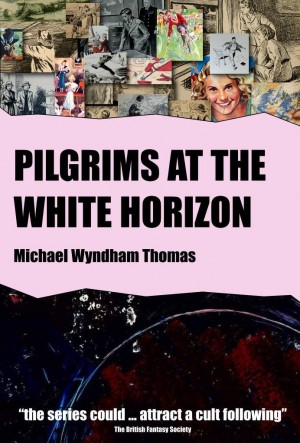 Pilgrims at the White Horizon : Michael W. Thomas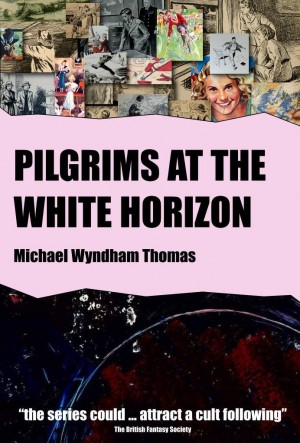 Pilgrims at the White Horizon
Kidresh, Mopatakeh and Dreest, panicked Tharles of Razalia, separated from Earth by vast distances and untold layers of reality, are determined to contact their maker, the one who left their world unfinished.
That wasn't Keith Huxtable, expert handyman, but since he's just about the only person who remembers their world's fleeting appearance in a 1950s comic strip, he's the one they've got pegged! The unfinished bits are spreading. Eating away at Razalia. Beings are falling in and they don't come out. Can Keith fix it? And get back home in time to save his comics collection and his marriage?
A tribute to the magic of British annuals! A father and daughter in an intergalactic adventure beyond imagination! The story you weren't expecting but will never forget! Pilgrims at the White Horizon.
 Book Links
Website
On Amazon UK
On Amazon
More Great Reads: