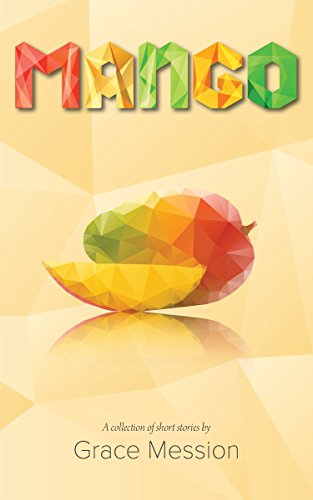 Mango: A Collection of Short Stories
Mango is a journey full of possibilities. It explores the magic of life. Each character experiences the power of circumstances.
With emotions and imagination comes creativity.
Aliens, magic, a doomed fort, a costly diamond and a beautiful dancer, take you to a world of riveting stories.
"Profound, powerful and mesmerizing."
-Indie Book Reviewers
About author-
Grace Mession in an aspiring author based in Toronto.
Mango is an enticing venture by her as a storyteller. She has a degree in Human Resources Management from York University.
She has a love for creativity and besides writing, she enjoys painting.
More Great Reads: