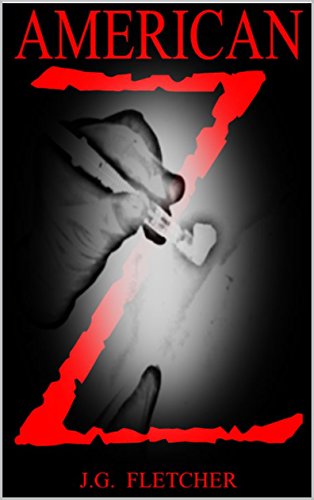 American Z : J.G. Fletcher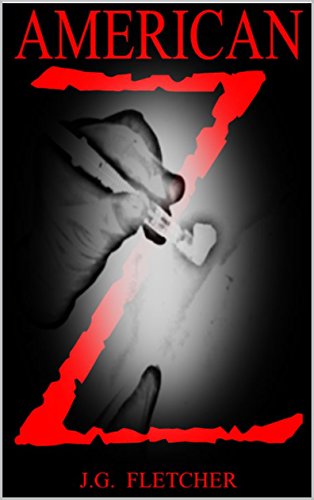 "The new era of Zombie Fiction has finally arrived."
-From the creative mind of J.G. Fletcher.
Set in the present, American Z is centered around a deeply rooted and disturbing evolution of the Zombie in America, and the scientific T.S.O.M.B.I.E. [zom – bie] project.
A powerful group of elitists, known as The Society, has been secretly controlling governments for years, and are now on the brink of being able to control humanity itself.
One man believes he is destined to stop them and is willing to do whatever it takes, including betraying those closest to him.
American Z is sure to slowly eat away at your conscious, long after putting it down.

More Great Reads: