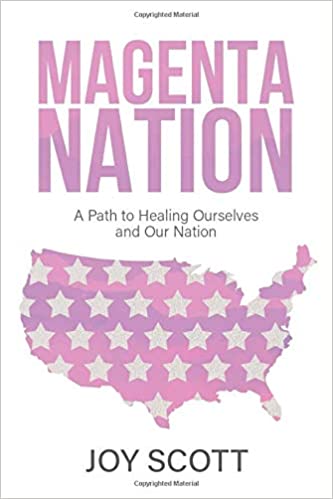 Magenta Nation: A Path to Healing Ourselves and Our Nation : Joy Scott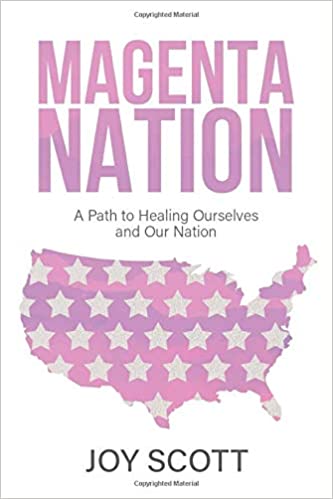 If you are concerned, frustrated, or even frightened about our country today, this is the book to give you hope, insight, and a roadmap to make positive change.
Throughout history, transformation has occurred when small, dedicated groups of people set seemingly impossible goals – and then made history happen. This is one of those times.
Based on the power of intention, Magenta Nation will help you define your vision for yourself, your community, your nation and your world, and to find and create "Third Force", out-of-the-box pathways that unite us towards a common goal.
Book Links
Website
Facebook
Twitter
Amazon Author Page
On Amazon
More Great Reads: