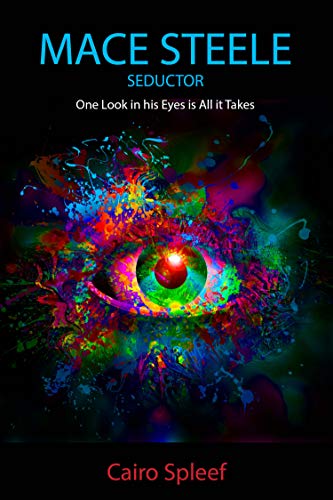 Mace Steele: Seductor : Cairo Spleef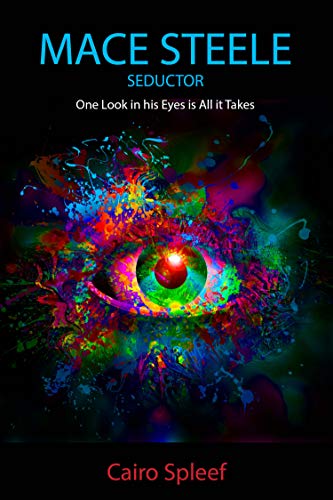 One look in his eyes is all it takes. Born with the natural ability to seduce, cursed with an insatiable appetite for lust, relentlessly pursued by those determined to do him harm, Mace may look like a gorgeous Greek God but deep inside he suffers all the frailties and temptations of humanity. That's all part of being superhuman, every strength has its weakness, every curse has its power.
Sabrina is the consummate twenty-first-century woman — charm, wit and confidence all wrapped up in one beautiful package. There's never been a mountain she couldn't climb or a man she couldn't conquer.
Driven by a thirst he cannot quench he pursues her.
Tempted by a love she cannot possess she accepts his advances.
Drawn together by forces stronger than nature, they're about to find out that life isn't easy amidst a love forbidden through the ages.
CAUTION: This novel includes graphic descriptions of erotic encounters. Intended for adult audiences 18+.
READER GROUP REVIEWS:
"Pure gold from beginning to end, I loved Mace and could feel his charm and his angst right through my reader."
"Hot, hot, hot. Felt naughty for turning every page but just like his prey I couldn't resist."
"Super hot. Mace is so sexy. I want him to seduce me. Please!"
"Fast pace, engaging characters and hot sex. What more could you ask for?"
Book Links
Amazon Author Page
On Amazon
More Great Reads: