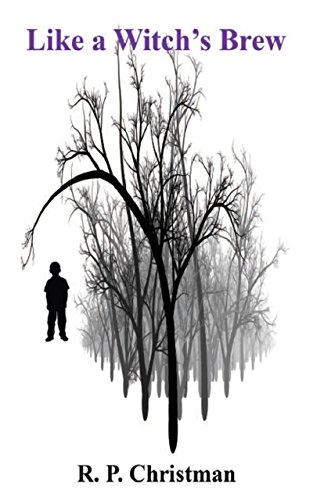 Like a Witch's Brew : R. P. Christman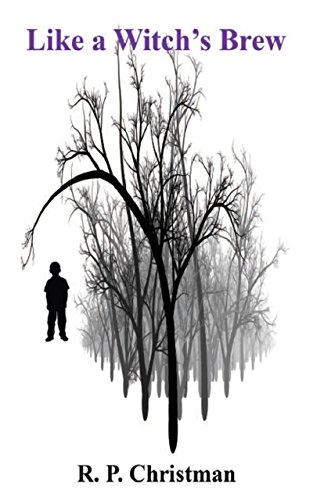 An inspirational and heartwarming fictional tale depicting a young man abandoned and lost in an unforgiving world until the day he met the person that draws him out of the shadows of the life he was never meant to live.
Travis is a good man, loving husband, and father to his children. Like all good men, he is not without his faults. He lives in his own world defined by his compulsive nature, so it's not surprising when he meets Malden, the child found abandoned, that he struggles to understand the mysterious nature of his abandonment.
Through a series of events surrounded by adversity, shrouded in unexplainable circumstances, Travis grapples to comprehend the illogical situation he finds himself in.
In the end, despite the supernatural elements that surround the child, Travis will relinquish the bonds of his compulsive tendencies to protect Malden, and even sacrifice his own existence to save the boy. It won't be this that defines Travis' life, but his love for Malden when their two worlds collide in an epic battle against the evil that seeks to destroy the child.
Book Links
Website
Facebook
Twitter
Goodreads
Amazon Author Page
On Amazon
More Great Reads: