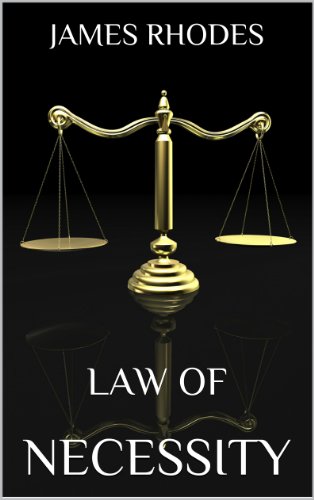 Law of Necessity : James Rhodes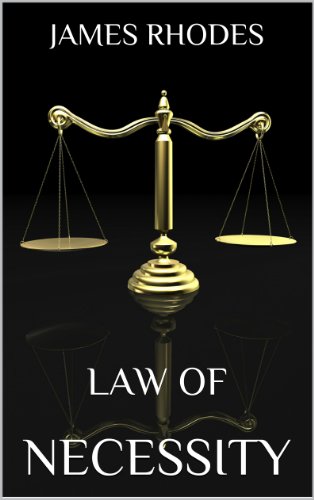 When Cochise County Sheriff Harry Wheeler swore an oath to uphold the law, he never dreamed he would be forced to make the most difficult choice imaginable: strike first or innocent people would be stricken. That decision led to the infamous Bisbee Deportation, which crippled a radical labor union's progress in the Southwest and sounded the death knell for Wheeler's law enforcement career.
In the early morning hours of July 12, 1917, an armed "posse comitatus" rounded up two thousand men in the mining town of Bisbee, Arizona. They were marched to a ballpark, where almost twelve hundred of them were loaded onto cattle cars, shipped 176 miles to a remote location of New Mexico, and abandoned in the desert. Law of Necessity recalls the paranoia and violence of a time when the nation was at war with enemies foreign and domestic.
Based on a true story, it examines the courageous struggle of a small-town sheriff, forced to take a drastic measure that remains controversial to this very day. Is it sometimes necessary to break the law to protect lives and property? Read Law of Necessity and decide for yourself.
Book Links
Website
Facebook
Instagram
Amazon Author Page
On Amazon
More Great Reads: