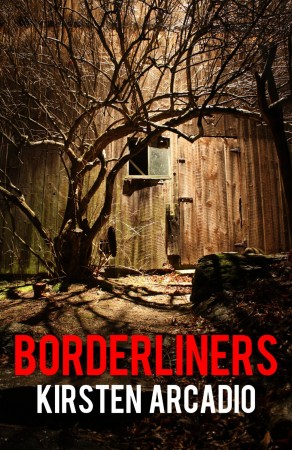 Borderliners : Kirsten Arcadio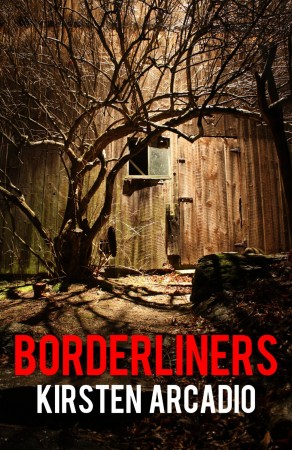 Borderliners
A girl is found dead in a notorious New Age shop on the edge of the woods.
A Tarot card reading is left in Elena's house. Is it a warning?
A man is watching her from the shadows of his room.
After moving to a village in the English heartland to set up a new psychotherapy practice, Dr Elena Lewis soon notices strange patterns of behaviour among the villages. After a young woman is found dead under suspicious circumstances, Elena is left in possession of a diary.
What she reads there leads her to the door of her neighbour, a magnetic but intimidating woman named Julia, who is the leader of a community known locally as the Charismatic Community.
As she investigates further, Elena meets a visitor to the village, who has a message for her. But in order to decipher it, she must look beneath the surface and trust in her abilities to see what others cannot.
Borderliners is a dark psychological thriller which casts aspersions on our ability to distinguish between dreams and reality, and on our strength in the face of those who are stronger, even if their power will lead us to destruction.
Book Links
Website
Facebook
Twitter
Google+
Amazon Author Page
On Amazon UK
On Amazon
More Great Reads: