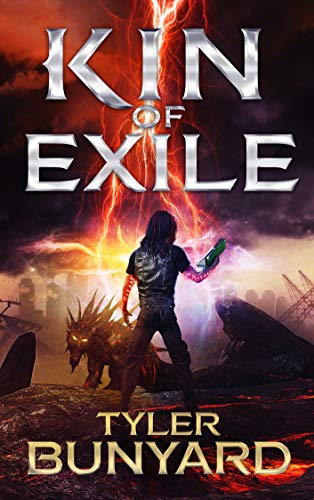 Kin of Exile : Tyler Bunyard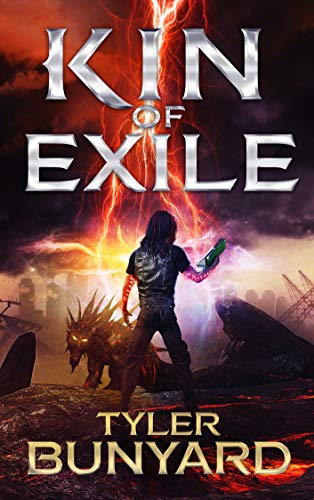 Invaded by bloodthirsty monsters from another dimensional plane, Earth is on the brink of annihilation. Demons scour the lands, toppling cities and hunting down the scattered populations for their favorite meal: humans.
Armed with his mysterious green book and its overwhelming powers, Karrel Kerstabest, a seventeen-year-old survivor who finds himself all alone in the world, scavenges his way through the barren lands. Selfish and skeptical, he embraces his lonely travels, knowing that it is the best way to stay alive. That is until he meets a group of strangers who possess powers unfamiliar even to him.
They are willing to face the monstrous hordes, and now Karrel has a choice. He can abandon his new comrades and look out for number one, or help them put Earth on the path to rebirth and risk losing the one thing he cares about: his life…
Book Links
Website
Twitter
Amazon Author Page
On Amazon
More Great Reads: