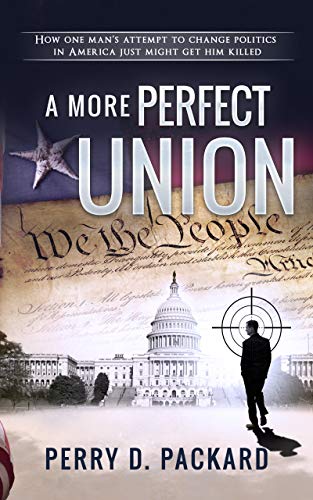 A More Perfect Union : Perry D. Packard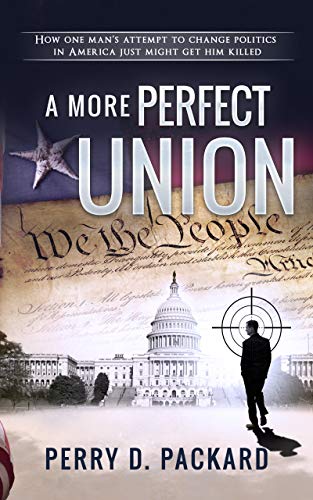 How one man's attempt to change politics in America just might get him killed.
The current political system in the United States is irreparably broken and corrupt. At the same time, the country has fallen into an economic malaise. Change is needed before the country totally collapses.
One man has a radical idea that would maintain representative democracy as envisioned by the founding fathers, yet completely change the political system in Washington.
Using the power of the Internet, he works to build national momentum for his idea. Soon the powerful political parties and media machinery will stop at nothing in order to shut him down, and enemies of the United State see an opening to grab power for their own countries.
How can an idea started on a blog lead the globe to the brink of the next world war?
Book Links
On Amazon
More Great Reads: