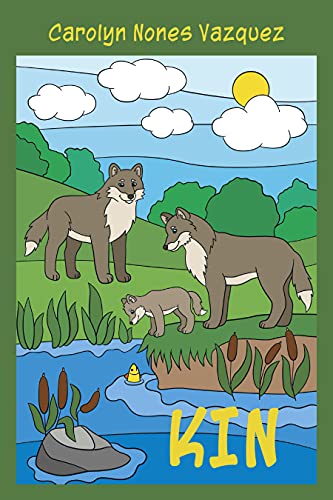 Kin : Carolyn Nones Vazquez
Grace listens to a story told to her by her Grandmother. Her Grandmother shares her wisdom. Grace learns the leasons of nature and of the heart. The greatest lesson of all is that we are all "Kin".
Grandmother talks about basic traits that are appreciated and important. She focuses on our common humanity.
Most of all, Grace's Grandmother teaches Grace that goodness and love heal. Developing ourselves to see all people and living creatures as "Kin" will heal our societies.
Book Links
Website
Amazon Author Page
On Amazon
More Great Reads: