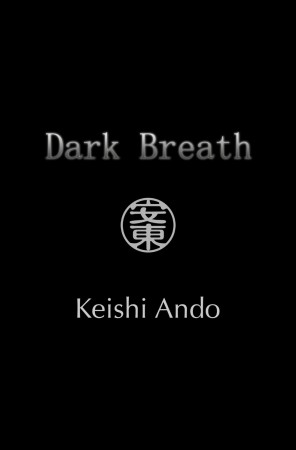 Dark Breath: A Collection of Poetry : Keishi Ando
Dark Breath: A Collection of Poetry
The dark breath which is like inhaling a miasma of darkness, that sometimes brings with it melancholy, despair and insanity. Life and death, love and hatred, "the dark breath's" collection of poems elicits thoughts of all of these.
The dark world that is Keishi Ando's own is portrayed within this poetry. If someone dares to categorize it as an existing genre, it would be a combination of gothic fiction and dark romance with cyberpunk undertones.
Please drink deeply from the well of darkness contained within these pages, from the author's own shadowy world.
For without darkness, how can you recognize light?
Poems:
I: Scream
Metal Beetle
Master X Climax
Romanticize
Oblivion
Someone Says
Unknown Morning Pain
Li-lala
Shadow Drop
Bitterness of Why
Embalmer's Art
Meteor Stream: Chaos
A Death
Tick-Tock
Gothic & Dark Fantasy Poetry with Romantic undertones. New-style Poems by an up-and-coming Japanese Poet/Author. Check this Out right now!!!
Book Links
Website
Facebook
Twitter
Amazon Author Page
On Amazon
More Great Reads: