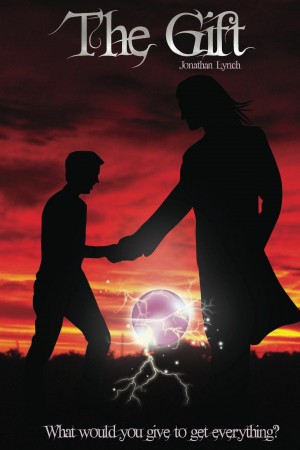 The Gift : Jonathan Lynch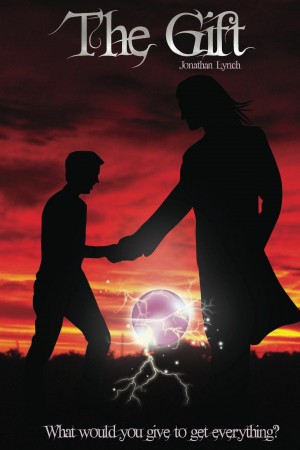 Michael is a 17 year old boy who has no friends, has never kissed a girl, and keeps a diary documenting his miserable existence. But his worst problem is the atrocious bullying that eventually leads him to try and take his own life. But when his suicide attempt fails under strange circumstances Michael has no explanation for it.
That is until he finds a message left by a stranger offering him a chance to avail of The Gift.
The Gift – all of the hearts greatest desires for the price of a handshake and a favour, to be carried out when Michael is a very old man.
When Michael accepts The Gift his life is transformed. Money, success, happiness, and the love of a beautiful woman soon follow.
But when the man in black returns a lot sooner than expected to call in his favour, Michael finds himself in a life or death battle against the demonic destroyer.
Book Links
Twitter
Amazon Author Page
On Amazon
More Great Reads: