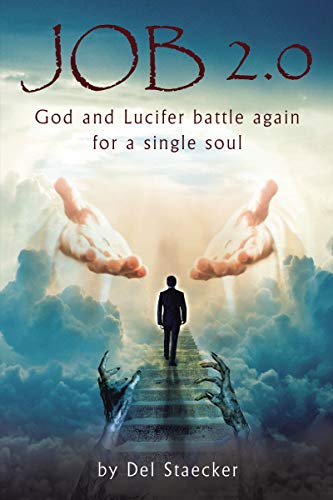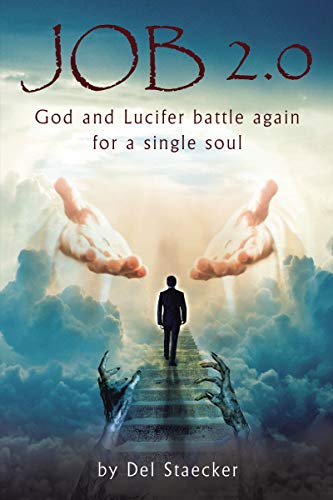 God and Lucifer battle again for a single soul
God and Lucifer are at it again! Job 2.0 is an updated retelling of "Job", one of the oldest books in the Bible.
More than three millennia after their first contest, the Creator of the Universe and his highest errant minion are struggling a second time over the fate of a single soul. The story takes place in modern times, using every-day language and ordinary life situations. For this battle, the center of their attention is not God's most favored servant, rather, it is an everyday person.
What could this rematch mean for humankind when a nobody is in Lucifer's cross-hairs? More importantly, what does it mean for us all?
Book Links
Website
Amazon Author Page
On Amazon
More Great Reads: