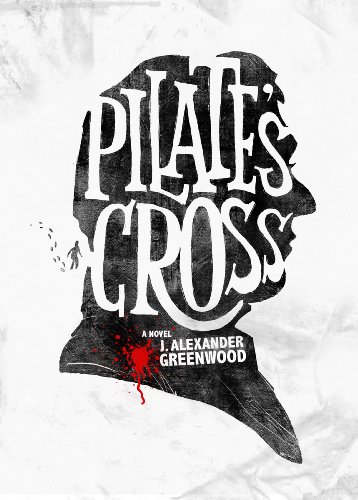 Pilate's Cross : J. Alexander Greenwood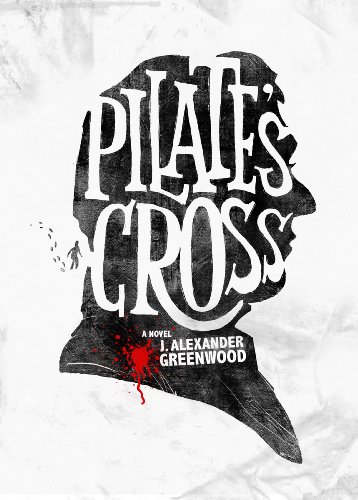 'The X-Files' meets 'The Prisoner' when John Pilate, his sarcastic imaginary pal Simon and lovely instructor friend Kate investigate the mystery of a murdered college president–a mystery with loose ends more than 40 years later.
Pilate is looking for a fresh start at a teaching job in a small Midwestern college town. He quickly becomes the whipping boy for Cross College's president and a curiosity for the townsfolk. Out of sheer boredom, he stumbles into a 40-year-old murder mystery.
Pilate and new friend Kate dig into the mystery, discovering a grave robbery, the desecration of two corpses and a savage assault on an elderly mortician.
Pilate's amateur investigation upsets the town fathers and the Cross College president–putting him in their crosshairs. To make matters worse, his nasty "imaginary friend" Simon dogs Pilate's every move, both fueling and hindering his attempts to unravel the secrets of Cross College.
In too deep to wash his hands of the mystery, Pilate risks death to get to the truth of what really happened in 1963 and why it's just as deadly 40 years later.
Book Links
Website
Facebook
Twitter
Amazon Author Page
On Amazon
More Great Reads: