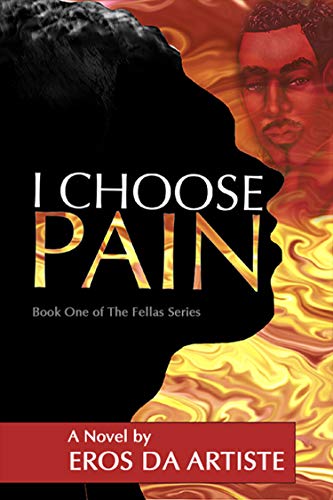 I Choose Pain : Eros Da Artiste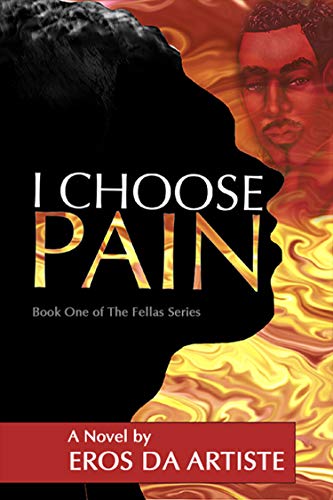 Lionel Davis is a brilliant, handsome, upwardly mobile marketing executive. He is also recently single, disowned by his mother, plagued by depression, and armed with a Doxepin prescription and a harrowing family secret that threatens to drag his relatives down.
Joseph Thompson is a gorgeous, intelligent, and sugar-sweet financial secretary. Yet, he's haunted with childhood memories of traumatizing abuse from his mother's live-in boyfriend and humiliation from his peers. He is also hopelessly in love with his childhood friend. But the question is how will his friend react when he tells him…?
Felipe Walker-Hartfield is a bodacious, stylish, no-nonsense, fun-loving personal trainer and financial advisor. He is happily married to Jimmy Hartfield. But, he has excessive guilt over the success he enjoys, because it was built through the sacrifices of his deceased grandmother. He also deals with hurt from the church surrounding his marriage to Jimmy.
Cordell Kennedy is a Beautiful, vibrant, and iron-willed music professor and musical genius working on "One of the Greatest Symphonies ever penned by a Black composer". The only issues halting its completion are his turbulent past, his crippling silence concerning it, and his "being a ho". But that's not his fault… is it?
Four successful Black and beautiful gay men are best friends from college. Taking a topsy turvy trip down the road to redemption from their past…and preparing for an escape cruise to the Bahamas.
Boy… are they in for the ride of their lives!
Book Links
Website
Amazon Author Page
On Amazon
More Great Reads: