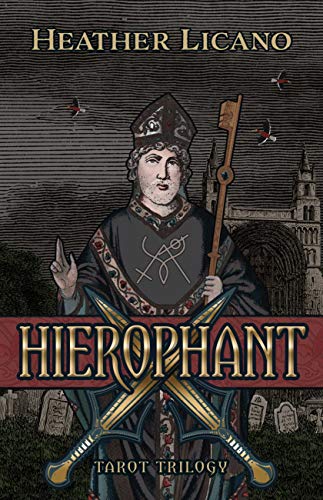 Hierophant: Tarot Trilogy : Heather Licano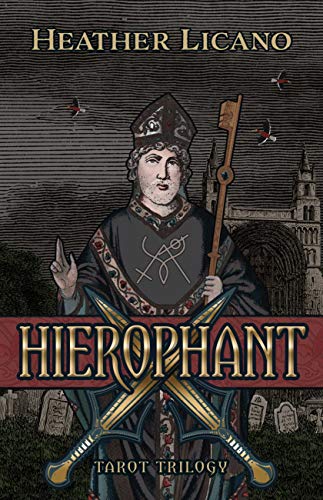 Vengeful and ready to kill, Gabriella Hayden hunts for the demon that's responsible for making her an orphan. After years of searching, she finally gets a lead, but what she uncovers will make her question everything she thought she knew.
Gabbi's impulsive actions and quick tongue often get her into trouble, but her determination yields results and as an added bonus, she saves lives throughout her journey. Her whimsically morose and introverted attitude keeps people at a distance as she hunts demons and uncovers her destiny.
In Clyde, California, Gabbi sets out on a mission to hunt the demon of the town, but soon uncovers a plot that not only threatens the small town, but all of humanity. Gabbi must accept the help of new comrades as they try to thwart this demonic plot before it destroys everything – including her.
Book Links
Twitter
BookBaby
Amazon Author Page
On Amazon
More Great Reads: