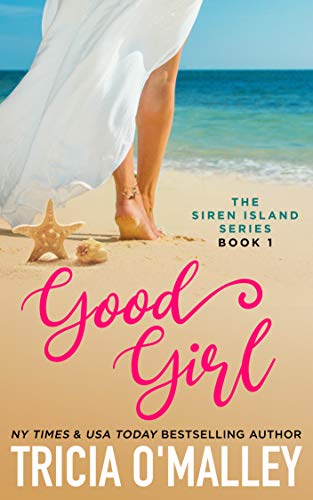 Good Girl : Tricia O'Malley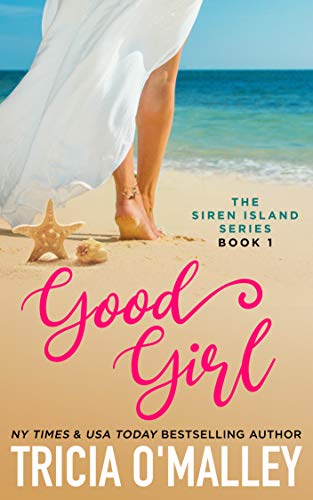 From New York Times and USA Today bestselling author, Tricia O'Malley, comes a brand new series about love, self-discovery and embracing your inner mermaid. Available in paperback, audio and everywhere you buy your e-books.
Don't you just hate being called a good girl? If she was smart, Samantha Jameson would turn around and march right back to the plane that deposited her at a faded hut of an airport on Siren Island.
Yet, Samantha just can't muster the energy to do so, not after the hellish week she's had. Her whole life has been spent playing by the rules, and for what? An empty apartment, a career with no upward movement, and one failed relationship after another.
When it all blows up in her face, what's a girl to do but book a last-minute trip to the ridiculously named Laughing Mermaid Bed & Breakfast on an unknown speck of an island in the Caribbean?
Amazon Reviews:
"Oh my gosh!!! This book is amazing! I LOVED everything about this book. The message it sends to the readers. I think so many people will be able to relate to Samantha. How the people on the island become her family and she finally lets go of everything toxic in her life."
"You've got a gem here! Great story of self-discovery in an awesome location with magic thrown in."
"Oh my gawd…I adore this new series!!"
"You outdid yourself, I just loved it!!! Such a wonderful new story."
"I give a standing ovation. I loved everything about this story"
Book Links
Website
Facebook
Goodreads
Amazon Author Page
On Amazon
More Great Reads: