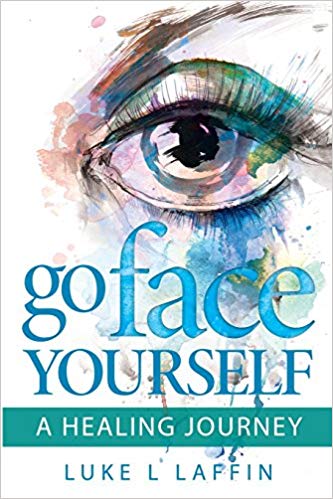 Go Face Yourself : Luke L Laffin
Go Face Yourself: A Healing Journey
Begin Your Journey of Healing
Are you struggling? Have events and circumstances become stumbling blocks to progress? Are you tired of the destructive thoughts, beliefs and behaviors that are inconsistent with who God says you are?
There's nothing wrong with you. The truth is you have been hurt and need healing. You may need help removing the obstacles of destructive and limiting belief systems developed from the pain you've experienced.
Throughout this dynamic healing process, Luke Laffin shares life-changing principles discovered through extended seasons in the furnace of affliction—God-given truths and principles proven to bring healing and freedom from the past, transformation in the present, and a path forward into the fullness of life available through Jesus Christ.
Book Links
Website
Facebook
Instagram
Amazon Author Page
On Amazon
More Great Reads: