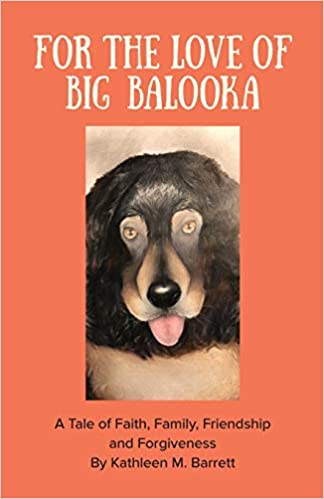 For the Love of Big Balooka: A Tale of Faith, Family, Friendship and Forgiveness : Kathleen M. Barrett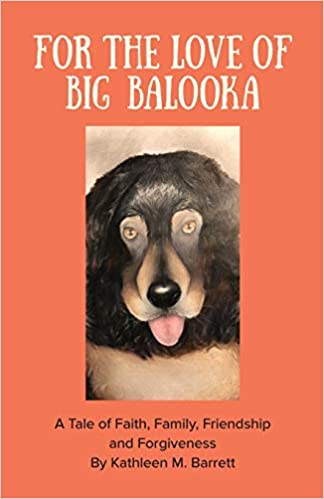 The summer is coming to a close and rising fifth-grade scholar, Meg Wilson prays to be kind to those classmates who taunted her in third and fourth grades. Most of all, she prays "for a powerful purpose" beginning the new school year. Her purpose begins to unfold, when she witnesses a crime against a neighborhood canine named Josh.
A South Florida stormy night, a frightening confrontation with the dog's abuser, and parental objection, propels Meg into action, when she enlists the help of her brother, Ryan, and her two best friends, Lindy and Alex to help rescue Josh. Meg must put her young faith to work to forgive, even the likes of Josh's abuser. But who is this Big Balooka? And, how does he become a hometown hero? Discover the serendipitous nature of answered prayer throughout this action-packed and often humorous adventure.
Book Links
Website
Twitter
Amazon Author Page
On Amazon
More Great Reads: