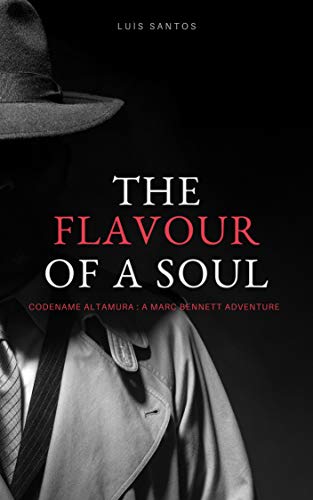 Flavour of a Soul: A Marc Bennett Adventure : Luis Santos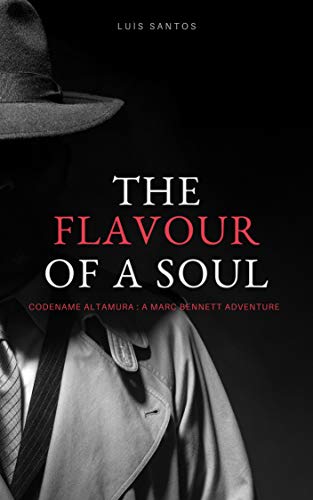 Operation GLADIO – a mission which should have ended more than seven decades ago. But the reappearance of an old spy into the modern, political spectrum raised all hell inside MI6 – sending semi-retired agent Marc Bennett on a journey through a past filled with terror and sins.
His own sins included what could arguably be seen as an entire lifetime spent on a wild goose chase, catching Altamura, codename for Carmine Monti: the spy who'd carved the flavour of his own soul.
Carmine was still his operation.
Why now, Carmine?
What secret could you possibly have these days?
Follow semi-retired MI6 agent Marc Bennett on his anguished journey into the past in this first volume of the "Marc Bennett Adventure" series, Flavour of a Soul.
Book Links
Linkedin
Amazon Author Page
On Amazon
.
More Great Reads: