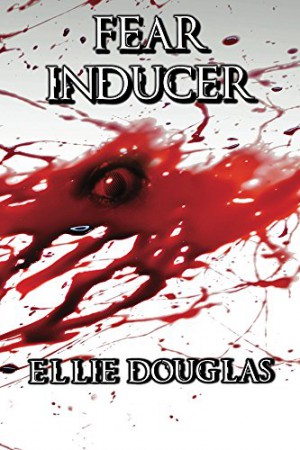 Fear Inducer : Ellie Douglas
Fear Inducer
They believed their phobias were just nightmares…
They believed Doctor Felix Bloom would cure them…
They were… So WRONG!
Doctor Felix Bloom preys on people with phobias, by using their worst fears he gets them to do the unthinkable.
If you thought being scared to death was a myth, think again.
Doctor Felix Bloom will prove you wrong.
Book Links
Facebook
Twitter
Instagram
YouTube
Amazon Author Page
On Amazon
More Great Reads: