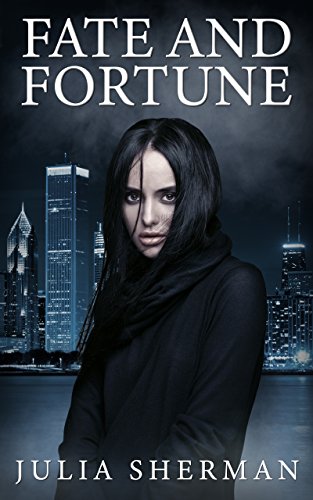 Fate and Fortune : Julia Sherman
Fate and Fortune
June 6, 2014 was a beautiful sunny day until two gunmen, wearing black masks, ran into a local coffee shop in the middle of the day and took people hostage.
As the police burst through the door, the two men killed each other but not before they began shooting people one by one. The shooters thought that they were possessed by the Devil, and the Devil was ordering them to carry out his plan.
Two years later, after the news of the shooting became a distant memory for most, four different people from four different walks of life suddenly meet the same lady, who starts to impact their lives in unexpected and mysterious ways.
But, just as they set out to discover who she really is, and what it is that she wants from them; they find themselves stuck in a life-and-death struggle as the mystery unfolds, and suddenly nothing seems sure anymore.
More Great Reads: