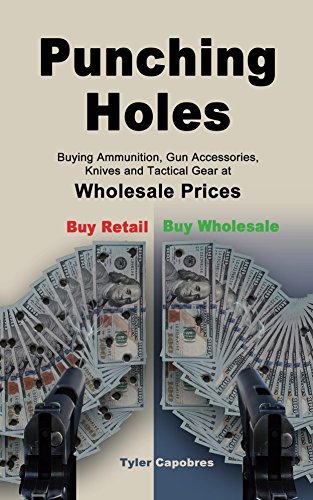 Punching Holes : Tyler Capobres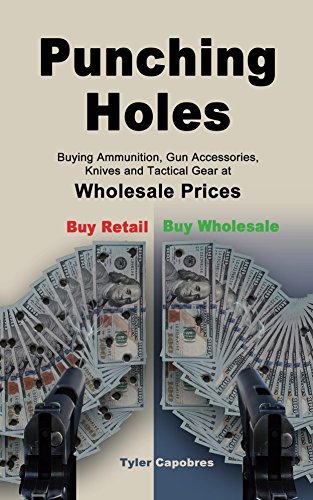 What if I told you that you've been buying ammunition, gun accessories, knives and tactical gear all wrong this whole time? Would you believe me if I told you I was in the same boat, until I found a way to save 15-40% by buying it at wholesale prices? I've purchased $145 60-round AR15 magazines for $110. I've purchased name brand optics for $70 cheaper than the lowest online prices. If you're willing to put in some time and effort, this book will show you how.
Tall Tales from Nesbit Elementary by Tyler Capobres is also on Whizbuzz Books.
Book Links
Amazon Author Page
On Amazon
More Great Reads: