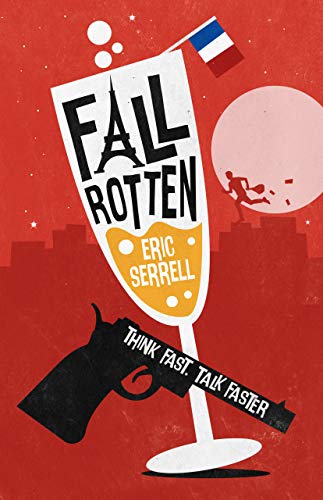 Fall Rotten : Eric Serrell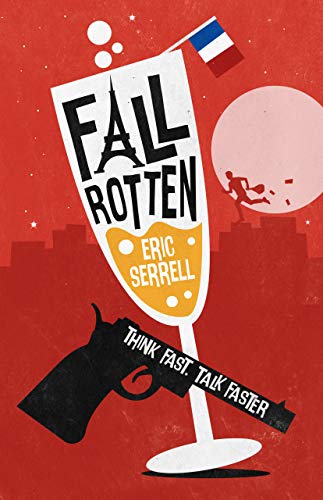 It's the early days of 1940 and Paris has settled into the new normal — a war where no one's bothered to show up. As uncertainty permeates the darkened City of Light, a secretive organization works to concentrate the wealth and power of France with a select few. For them, Hitler is an ally.
For Les Boots, things could not be more in their favor. After a decade of breaking hearts and getting by, the sexy and sophisticated trio of con artists decide it's time for something completely different. How hard, after all, could heisting a vault be? With the help of an English boy's gift for forgery, a German Jesuit with a knack for truck engines and hopscotch, and a Danish soloist who keeps her fingers loose by busting strongboxes, Le Boot Hill Gang mount up and take on le beau monde of Paris.
They're sure they can deal with the dogged investigator, the murderous terrorist, and the nasty rival gang. They think they can even manage when the neighbors to the east finally get around to invading.
But none of them counted on the relentless pursuit of a spoiled society girl, out to get whatever — or whomever — she wants.
Book Links
Website
Publisher
Amazon Author Page
On Amazon
More Great Reads: