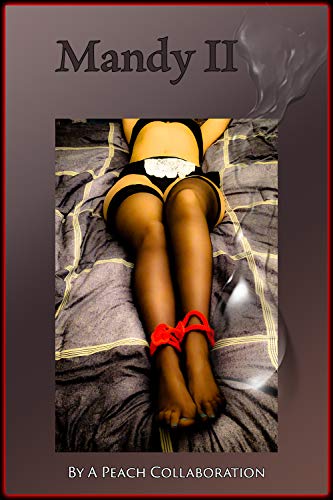 MANDY II : A Peach Collaboration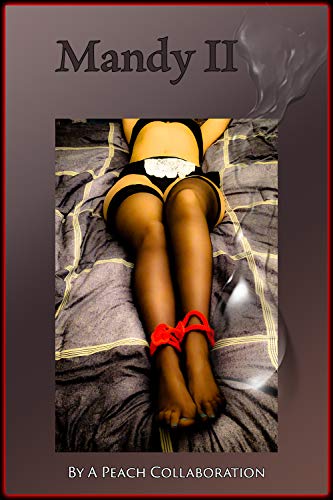 This is the continuation of Mandy and her sexually deviant journey. Mandy has been pushed by Pierre and now seeks retribution. Witness her journey into self-discovery and erotic encounters.
Please enjoy the story of a corporate wife drove to the brink of her sexuality. How far will she go?
More Great Reads: