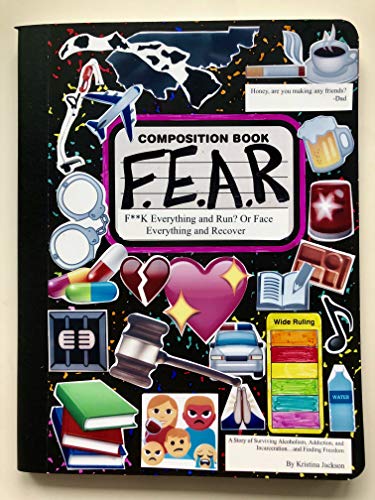 F.E.A.R. : Kristina Jackson
F.E.A.R. F**K Everything And Run? Or Face Everything And Recover
One woman's story of surviving alcoholism, addiction, and incarceration.
The people she encountered along the way were sometimes quite ugly. Her "Lower Companions".
Towards the end of her journey she met her Guardian Angels and somehow, she was guided to freedom.
If anyone is struggling with the pains of addiction or alcoholism and just cannot see the way out, this book may be for you. If not, you may at the very least find it entertaining!
Book Links
Facebook
Amazon Author Page
On Amazon
More Great Reads: