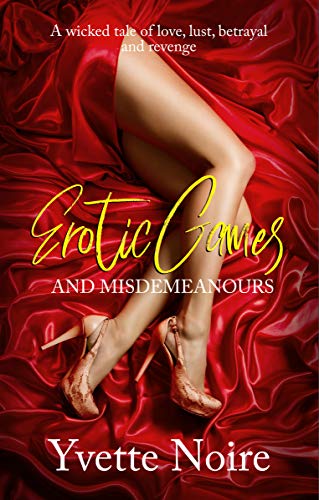 Erotic Games and Misdemeanours: A wicked tale of love, lust, betrayal and revenge : Yvette Noire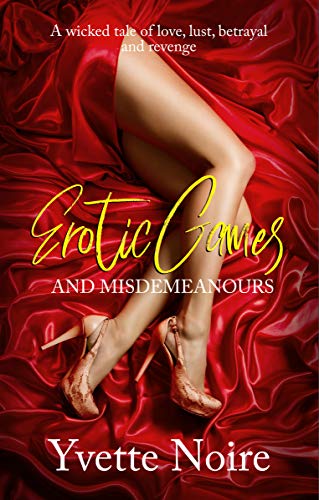 Chanelle Maddison is a real class act — attractive, smart and obsessively career-driven, she has the world at her feet professionally. But it's a different story when it comes to her personal life, where Chanelle is the ultimate ice queen.
That's certainly been Hayden Wolfe's experience as her attentive protégé. A consummate ladies' man, Hayden is known for bedding every girl in sight but the only one he really wants is the one woman he cannot have — Chanelle.
On the eve of his departure from the business, Chanelle invites him to play a flirtatious game — all under the watchful eye of a stalker bent on vengeance and willing to extract it no matter the cost.
In an era of diverse sexual inclinations, fuelled by everything from social media to revenge porn, there will always be winners and losers in the game of sex. But knowing which is which can be hard when all sides are willing to give and receive in equal measure.
It's all fun and games, especially when someone gets hurt!
Book Links
Website
Facebook
Twitter
Amazon Author Page
On Amazon Australia
On Amazon
More Great Reads: