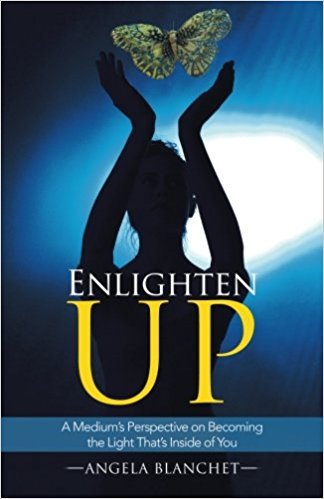 Enlighten Up : Angela Blanchet
Enlighten Up
Enlighten Up is designed to uplift and guide others toward living a life from their spirit so they can create a magical life.
The special design of Enlighten Up includes several inspirational, law of attraction based messages that are expanded on by the unique perspective of a clairvoyant medium.
The author's personal spiritual experiences, as well as compelling stories from her clients, become prime examples of how to live a more enlightened life.
Enlighten up perfectly blends thought provoking, motivational messages with fascinating accounts of signs from spirits on the other side.
Book Links
Amazon Author Page
On Amazon
More Great Reads: