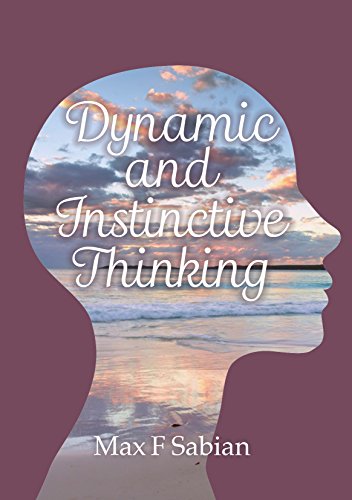 Dynamic and Instinctive Thinking : Max F Sabian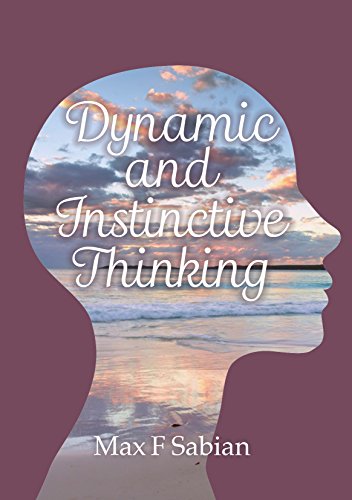 Dynamic and Instinctive Thinking is an essential guide on how to access your own dynamic or practical thinking, and instinctive thinking and awareness. It can help you to develop your ability to think on your feet to solve everyday problems. The book also encourages open-mindedness, not least through advice on how to overcome the junk thoughts of habit-forming mental patterns which prevent us from achieving many of the things that we would like to.
The book tackles a range of problems which are experienced by a wide variety of people and gives guidance on how to resolve them, especially by changing thought processes to allow for more spontaneous thinking in a constructive approach to dealing with difficulties. The principles outlined can be applied to any scenario in life.
Answers to specific issues are often presented within Dynamic and Instinctive Thinking, but it is the thinking process which leads to the answers, and not the answers themselves, that is the key to success. The primary purpose of the book is to help you to find your own answers to problems which arise in your life.
If you want to develop your mind and look outside the box at things which may not be what they seem to be, and thereby to improve your own flexible responses to the challenges that the world throws at you, then you will find that the answers to problems are waiting to be found within yourself. To help to get you there, Dynamic and Instinctive Thinking is indispensable.
Book Links
Facebook
On Amazon UK
On Amazon
More Great Reads: