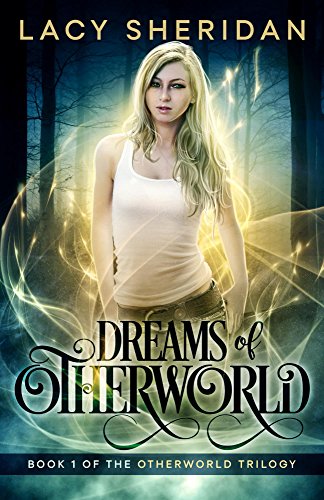 Dreams of Otherworld : Lacy Sheridan
Dreams of Otherworld: Book 1 of the Otherworld Trilogy
When they awake in a ghost town with no memories of their pasts, Fox, Lightning, Griffin, Rowan, and Blue have no choice but to do what it takes to survive. Surrounded by a forest full of dangers and the chill of winter setting in, that seems like a difficult enough task at first.
But then they meet SAM.
SAM is an enigma to them, a shadowy being who speaks in cryptic clues and veiled warnings. And their presence seems to make everything spiral out of control.
As nightmares seep into reality and dreams seem to guide them to an impossible place, the five must race to answer the questions of who they are and why they've been brought here before their time runs out.
The Otherworld is waiting, and its master is growing impatient.
More Great Reads: