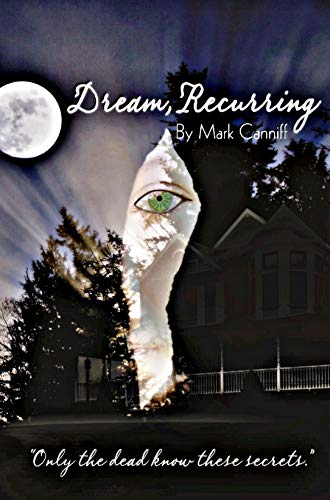 Dream, Recurring : Mark Canniff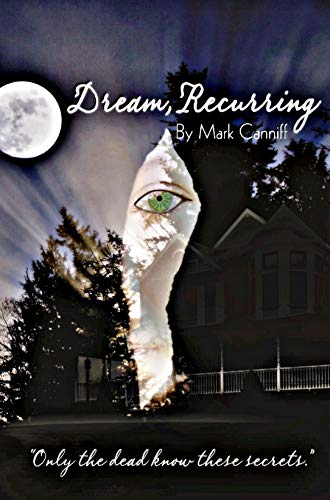 Lucy and Samantha are a two-person team of paranormal investigators, dedicated to discovering the secrets of their home in Island River. Cynical by nature, and after the collapse of her marriage, Lucy doesn't believe in the stories of ghosts and spirits – despite Samantha's superstitions.
But when a recurring dream appears in her sleep night after night, Lucy soon finds herself questioning her convictions. As she falls deeper into her dreams, the strange world beyond begins to reveal itself. She uncovers a darkness which is only known by those that have passed on long ago, and the mysterious house at the heart of it all.
With old demons resurfacing to haunt her, Lucy must discover the truth about the world in her dreams – and in the process face the dark entity who is determined to keep it hidden no matter the cost…
If you like a paranormal mystery with a dash of romance, then you won't want to miss Dream Recurring. Grab your copy today!
Book Links
Website
Facebook
Twitter
Amazon Author Page
On Amazon
More Great Reads: