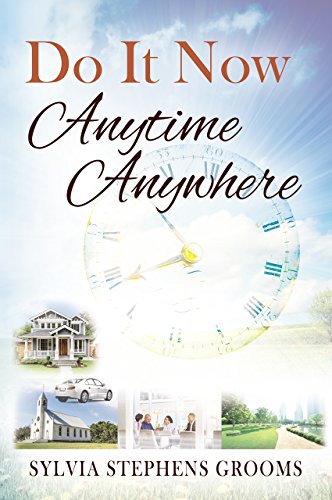 Do It Now Anytime, Anywhere : Sylvia Stephens Grooms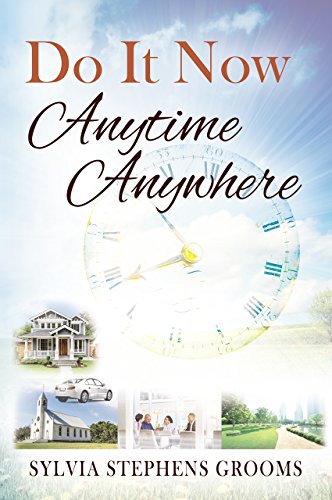 Do It Now Anytime, Anywhere is an encouraging, inspirational, and motivational invitation to join the family of our Lord and Savior Jesus Christ, at anytime and anywhere. Are you sick and tired of feeling alone, lonely, depressed, not good enough, guilty, not having a purpose in life and searching, or seeking fulfillment in people, places or things? Or do you appear to have it all together, with lots of friends, family, and living life large, but there is a void or emptiness that haunts you?
Do It Now Anytime, Anywhere was written just for you. You will find inner peace, acceptance and true love that will not be a result of who you are, what you are, or what you have done, but simply because of whose you are. Rather than being enslaved by circumstances, you'll be set free with God's love. Jesus is knocking at the door of your heart. So, what are you waiting for? Open the door and let Him in. DO IT NOW.
More Great Reads: