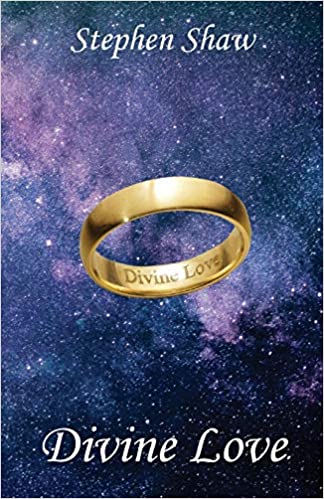 Divine Love : Stephen Shaw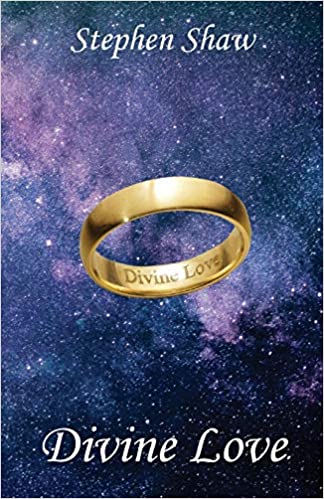 Divine Love reveals awakened teachings for radical Self Love and profound Spiritual Romantic Relationships. This book invites you into deep authenticity, intimacy and freedom. Divine Love that flows into you and through you is the key to all fulfillment, peace and bliss. Absorb the advanced knowledge, secrets and keys to profoundly transform your life!
This book is the culmination of my fabulous spiritual adventures and contains profound life wisdom and spiritual guidance. Read my books Divine Love, Heart Song and They Walk Among Us together and create radical self-transformation, then proceed to the rest of my 12 spiritual self-help and personal growth books.
Chapter Titles: You Are A Bouquet Of Qualities, Positivity And Gratitude, Curiosity And Open-Mindedness, Mindfulness And Presence, Need Fulfilment, Self-Awareness, Self-Acceptance, Authenticity And Boundaries, Being Vulnerable, Deep Connections, Intimacy, Healthy Relationships, Forgiveness, Loving-Kindness, Generosity, Legacy, Awakening.
Book Links
Website
Facebook
Amazon Author Page
On Amazon
More Great Reads: