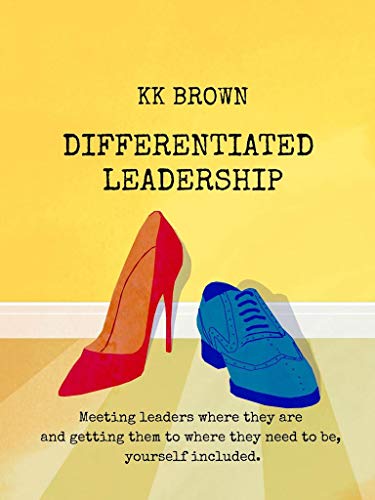 Differentiated Leadership : KK Brown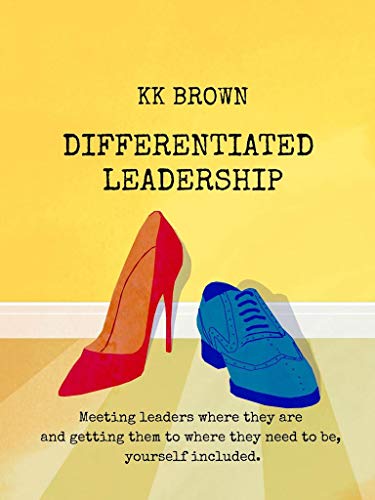 Meeting leaders where they are and getting them to where they need to be, yourself included
Differentiated Leadership provides you with a way to better understand leadership mindset, potential, and behavior.
It provides relatable examples and tangible recommendations for enhancing leadership skills including coaching, training, interviewing, hiring, performance management, managerial courage, planning, etc.
The book empowers you to elevate your level of leadership and that of those you lead. It is a thorough yet to the point resource for leaders at all levels.
More Great Reads: