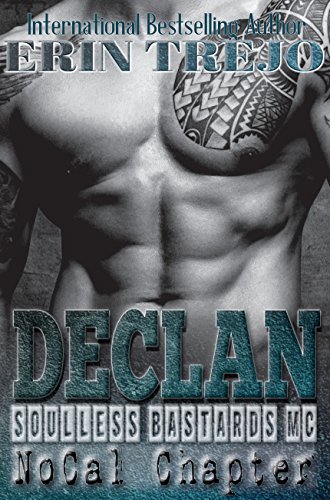 Declan: Soulless Bastards MC No Cal Book 1
Declan: I was born into this world. I am what it made me. I do things that others find disgusting. I broke many rules when I met Brooke. She showed up one night and I took advantage of that. When she kept coming back, I knew there was more to her. One fucking day changed it all. One secret from my past blew our relationship out of the water.
Brooke: Loss was all I knew. It creeps around every corner. One dare. That's all it took. The night I met Declan, I was on the high of my life. I felt safe with him. Little did I know; his secrets were also mine. When his past is revealed, I lose it. The man he claimed to be was a man I'd known all my life.
Book Links
Website
Facebook
Twitter
Amazon Author Page
On Amazon
More Great Reads: