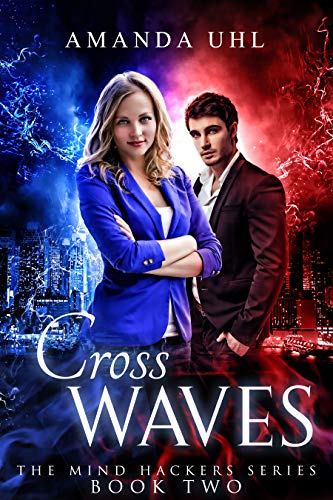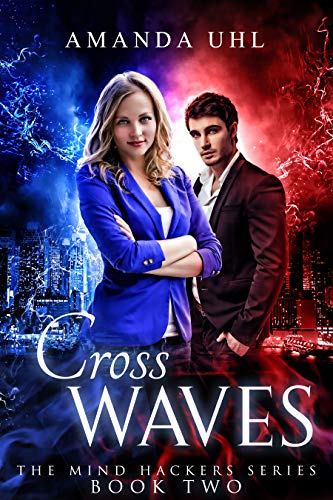 She can kill with a thought.
Gifted with an explosive psychic talent, Geneva Ericksen can't risk letting Rolf Jorgensen in her life. If she does, she might accidentally kill him. But when Rolf's sister goes missing, Geneva and her extraordinary abilities may be his only hope to find her.
He's hiding a deadly secret.
Rolf's not about to let Geneva slip away from him, even if it means protecting her from his dark gift. As Rolf and Geneva trail his sister, they soon uncover a life-threatening plot: someone is attempting to profit from stealing and trapping their power in crystals.
To outsmart the enemy, it will take all their combined strength. But can they trust each other enough to survive?
Book Links
Website
Facebook
Twitter
Goodreads
Amazon Author Page
On Amazon
More Great Reads: