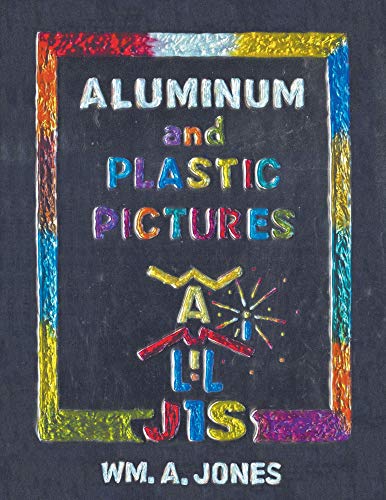 Aluminum and Plastic Pictures : WM. A. Jones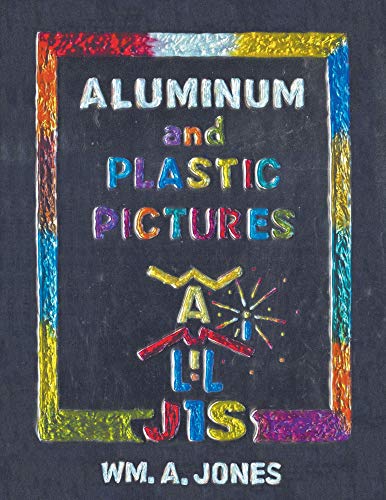 How to make exciting pictures using aluminum (foil) and plastic (casting resin). With proper lighting, these pictures are very brilliant.
This book explains a variety of approaches. The cover of this book shows one variation. A pointillist approach is another variation.
So if you are looking for something different, have some fun and delight everyone, including yourself, then Aluminum and Plastic Pictures is for you.
Book Links
Website
Twitter
Goodreads
Instagram
Barnes & Noble
Amazon Author Page
On Amazon
More Great Reads: