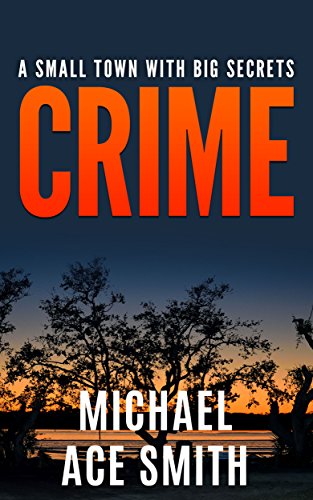 Crime: A Small Town with Big Secrets : Michael Ace Smith
Crime: A Small Town with Big Secrets (novella)
When the King Family moves over from England to live in America, they say they have made the move so that Alex can make a new start after being made redundant. They seem to be a nice enough family, and they are soon accepted by the Kendalsett community where Alex is going to work as a mechanic in his own business. His wife, Linz, becomes a mobile hairdresser, and she has soon built up a sizeable clientele.
Their teenage children, Gemma and Jack, were not that keen to come over but were persuaded that it would be best to get as far away from Newcastle as possible so that they could make a new start.
But what secrets do they hide? Did they have anything to do with the murder of the young girl who died shortly before they left? And why suddenly is there a murder in the area they have moved into, which has never known a murder before?
Is one of them responsible for these murders? Or is it more than one of them?
This book will hold you in its grip from beginning to end and keep you guessing right up to the last page. Each member of the family carries a secret with them; only it might not be the same one.
If you enjoy crime thrillers, then Crime: A Small Town with Big Secrets is for you!
Book Links
Facebook
Amazon Author Page
On Amazon
More Great Reads: