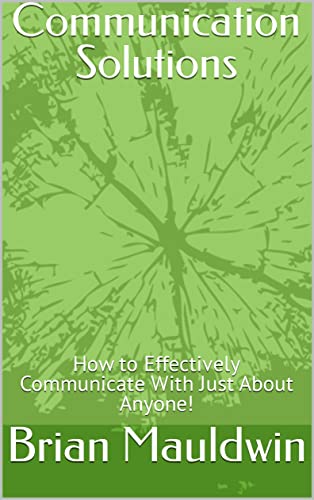 Communication Solutions : Brian Mauldwin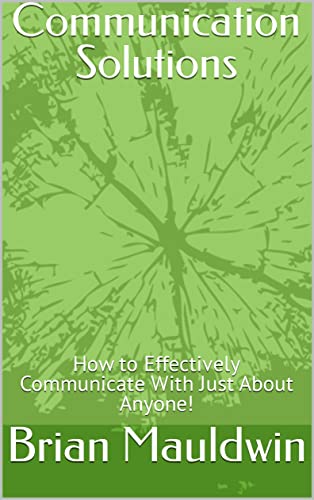 Why is communicating effectively with others so hard? Why do some people just not get me? Why do I just not get some people? Isn't there a simple way to figure out how to get someone else so that I can communicate with them effectively? There is!
Communication Solutions identifies more than a dozen different personality types and an easy way to identify and execute effective communications with nearly every personality type!
Whether you're a manager, someone who is trying to advance their career, or someone who just cares about being a more effective communicator, Communication Solutions is just for you!
Book Links
Facebook
Amazon Author Page
On Amazon
More Great Reads: