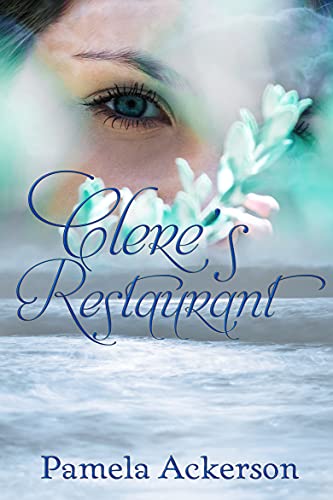 Clere's Restaurant : Pamela Ackerson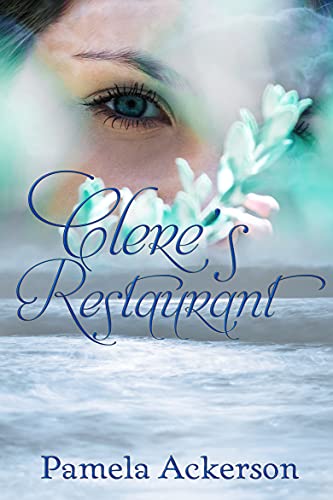 Who knows what will happen next at Clere's Restaurant!
Sunday at 7
Jason Donovan has a secret. Secrets, lies, affairs, and deceit are served with a smile at Clere's Restaurant…
With a Side of Love
Who would've thought a joke would end up being so real?
Winds from the Past
Larriane arrived in Florida with hope, a new job, and a new identity. She should've known that you can't run away from your past.
The Throuple with Love
Surprises are quite pleasant when least expected. She wanted the solid happily-ever-after but couldn't waver from what her heart needed. It was Trouble with a Three in front. Love should have no boundaries.
The Best Catch of His Life
Cassie had to learn everything the hard way.
Book Links
Website
Facebook
Twitter
Amazon Author Page
On Amazon
More Great Reads: