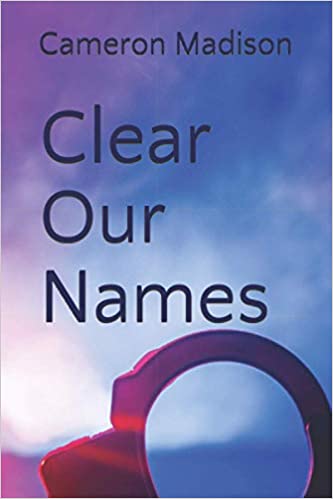 Clear Our Names : Cameron Madison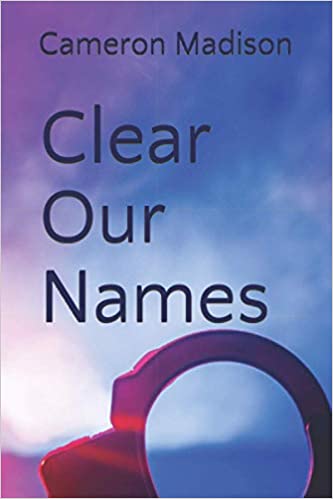 A young Black man's father is killed by the police while a white woman is dealing with the trauma of being raped six years ago today.
Colton Vax and Amber Silvers come together on the worst day of their lives. It is discovered that four white women were brutally raped and murdered around the time Colton and Amber first meet. As the two begin their relationship they begin to feel things neither of them thought were possible, until a gruesome betrayal was committed.
Now Colton Vax is a primary suspect in the case of the four white women who were brutally raped and murdered. Now the two must go on the run and prove his innocence by finding out what really happened to those women. Others will help them on their suicide mission to go against powerful people in order to get justice for him and those women.
Will they clear Colton's name and the names of all those that protected him or will he end up six feet under like his father? Will Amber learn to love and trust after what was done to her or will her anger and resentment prohibit her from falling for the man she was seemingly destined to be with?
Their relationship will be tested, their lives will be under threat, and only they and their small group of friends stand between the police and Colton. In this story of loss, trauma, betrayal, corruption, Sex, and Race, find out if they succeed or fail in my first book, Clear Our Names.
Book Links
Website
Facebook
Twitter
Instagram
Amazon Author Page
On Amazon
More Great Reads: