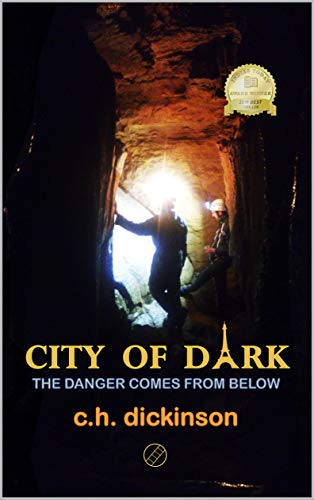 City of Dark : C.H. Dickinson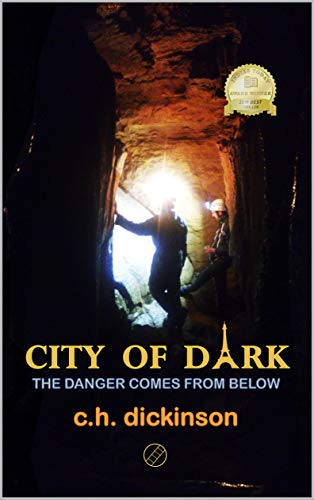 The Paris catacombs. The city's subterranean shadow. Hundreds of kilometers of tunnels. A land of history and legend, where the underground explorer treads a fine line between reality and irreality.
As the top inspector on the counter-terror squad, Khalid Sadiqi thought he knew everything there was to know about the City of Light's weak spots. But this is new. This is the City of Dark. Seeking to learn more about the world below the city, Sadiqi stumbles on the impish help of Antonia Corrigan. The vibrant young engineer heartens the jaded inspector. Not only can she wend her way through her underground playground with lively agility, she also knows all the myths and legends that will prove to be the key to unlocking the mysteries.
But will her knowledge of the tunnels below ground be enough to stop the mayhem above?
Book Links
Website
Facebook
Twitter (City of Dark)
Twitter (Toni Corrigan Kata)
Amazon Author Page
On Amazon
More Great Reads: